A global healthcare communications company, Vaniam Group helps biopharmaceutical innovators realize the full potential of their investigational and commercial portfolios across oncology, virology, and rare diseases. We partner with R&D, medical affairs, and commercial teams throughout the product development life cycle—spanning discovery, launch, and ongoing market evolution. We understand the evolving treatment landscape, champion meaningful collaboration between the scientific and medical communities, and communicate emerging data with clarity and digital engagement.
Vaniam Group has thrived over the past 16 years due to a clear-eyed focus on the people we serve and connect. We support biopharma innovation, equip healthcare practitioners with more effective treatment options, and improve shared decision-making. In doing so, we believe we are furthering efforts that ultimately will lengthen and strengthen patients' lives.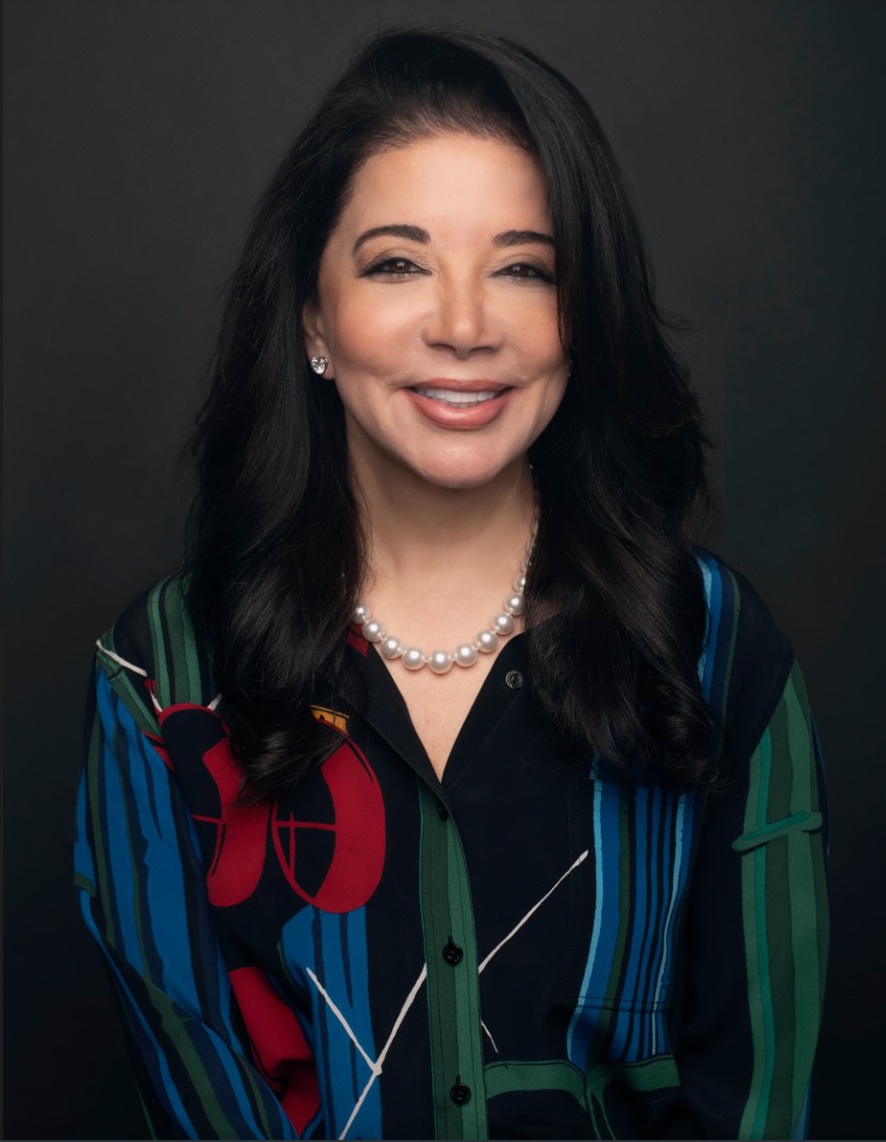 Vaniam Group was founded in 2007 by Deanna B. van Gestel, who is most passionate about connecting people, ideas, and science. Deanna was one of the first CEOs in the industry to implement a 100% virtual-by-design model, actively redefining and evolving the healthcare communications workplace. Deanna is a board member for Conquer Cancer®, the ASCO Foundation, a member of the Women Who Conquer Cancer Committee, and a member of the Tugboat Institute.
Deanna's focus is on sustaining a people-first, purpose-driven company that helps both biopharmaceutical clients and our employees realize their full potential. Thought partners and keen strategists, Deanna, along with the rest of Vaniam Group, are passionate about making a long-term difference in the way people create, communicate, think, and work within the fields of oncology, virology and rare disease.
Connected, Collaborative, and Delivering Excellence
Vaniam Group aligns our mission around the well-being and empowerment of each individual employee. We've seen from firsthand experience that, when we invest in our team, they respond by going above and beyond for our clients. We succeed when our clients succeed, and this shared success contributes to the scientific and clinical breakthroughs that improve patient care.
We balance this shared purpose with an intentional commitment to trust and autonomy. For more than 16 years, our employees have worked in a dynamic, all-virtual environment that enables us to hire talented and experienced team members. 
Without regard for geography, we seek out the leading experts in our industry, and then empower them to make strategic decisions, propose new innovations, and feel accountable for the overall health of our organization. By fostering this culture of trust and interconnectedness, we've established a true career destination for our team.
Learn about Vaniam Group's commitment to Diversity, Equity, and Inclusion (DE&I).
Vaniam Group is proud to have been named an Inc. Magazine Best Workplace in both 2021 and 2022.
Founded in 2014 by Vaniam Group CEO Deanna van Gestel, Women Leaders in Oncology (WLO) recognizes and empowers women who have dedicated their careers to advancing oncology research. WLO amplifies female voices and nurtures connections among women leaders through networking, mentoring, and philanthropy. Every year, WLO raises funds for the WLO Women Who Conquer Cancer Young Investigator Award, which is awarded to young female oncologists in recognition of their promising research. In addition to the 9 awards already provided, WLO is actively fundraising toward a 5-year target endowment of $1.35 million, which will be used to fund future awards.
Encouraging promising Black oncologists
In addition to recognizing rising female leaders within the industry, Vaniam Group is honored to fund the Conquer Cancer-Vaniam Group LLC Young Investigator Award for promising young Black oncologists. Vaniam Group has provided 2 of these grants since the award's inception.