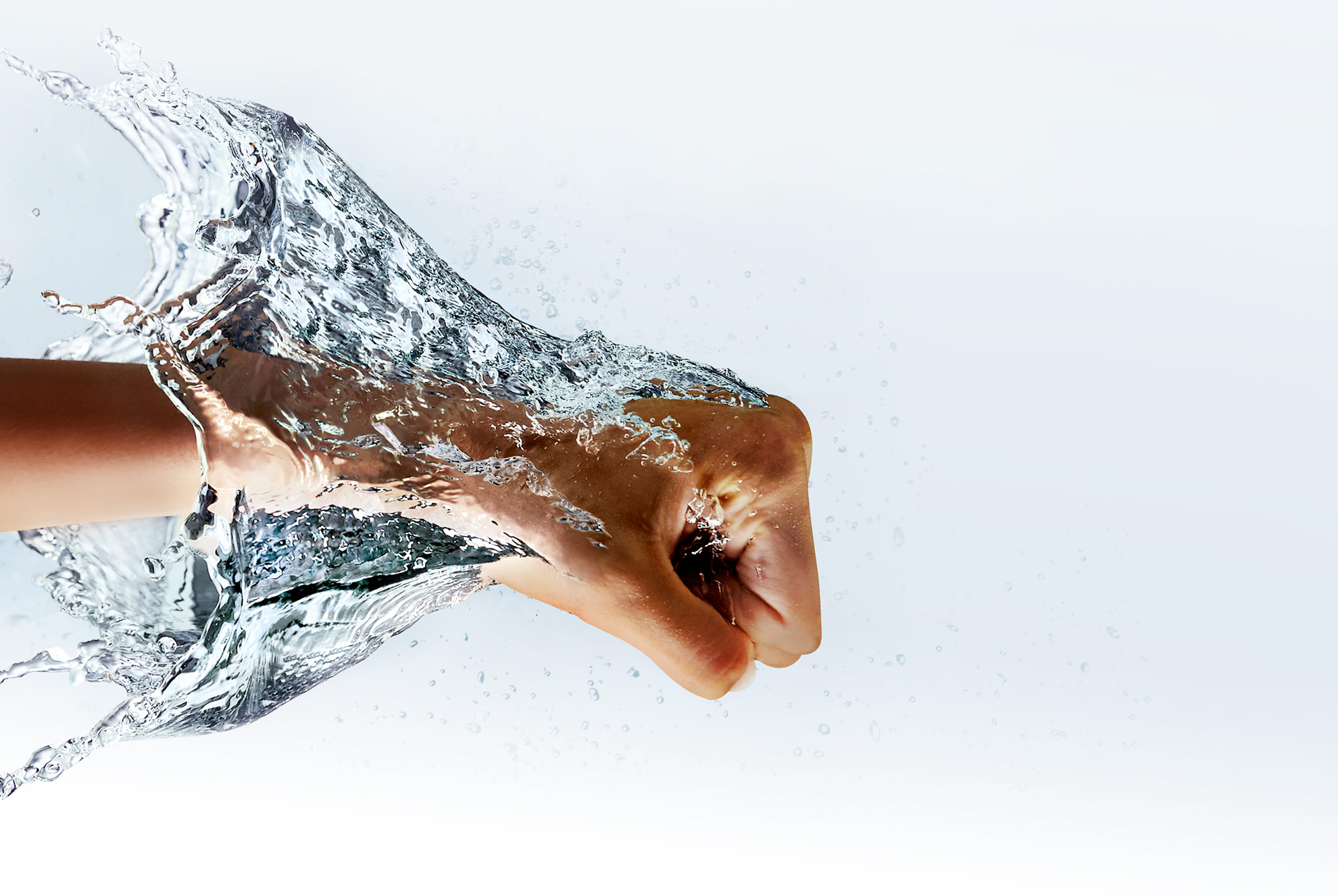 Strategists
Connectors
Scientific Partners
ABOUT US
We are a people-first, purpose-driven, independent network of healthcare and scientific communications agencies committed to helping you realize the full potential of your compounds in the oncology and hematology marketplace.
Vaniam Group operates in a 100% virtual environment to harness the talents and expertise of our team without geographic or time zone constraints. We measure success by how well we deliver on our mission and the happiness of our people and our clients.
Our Network of Agencies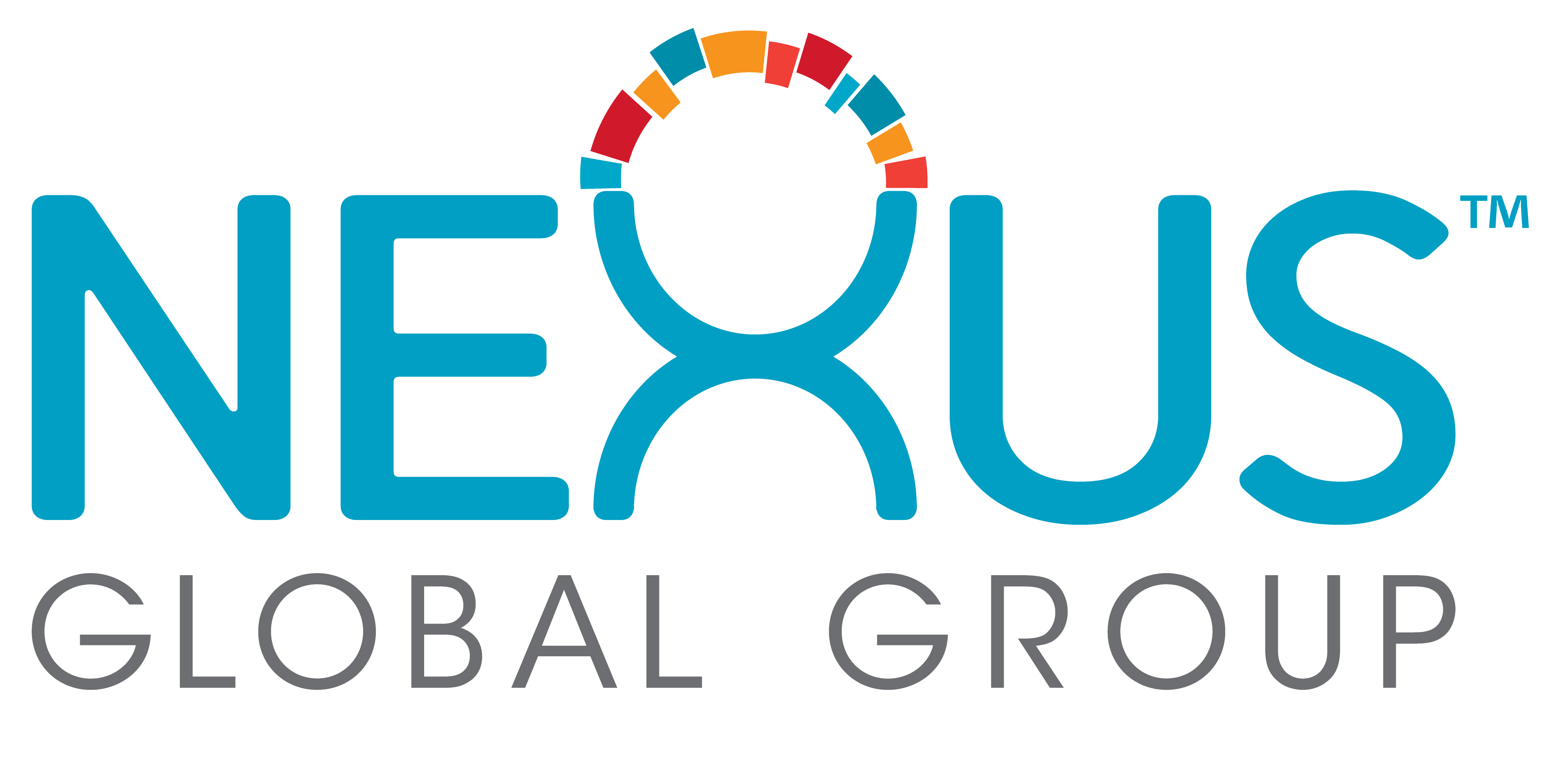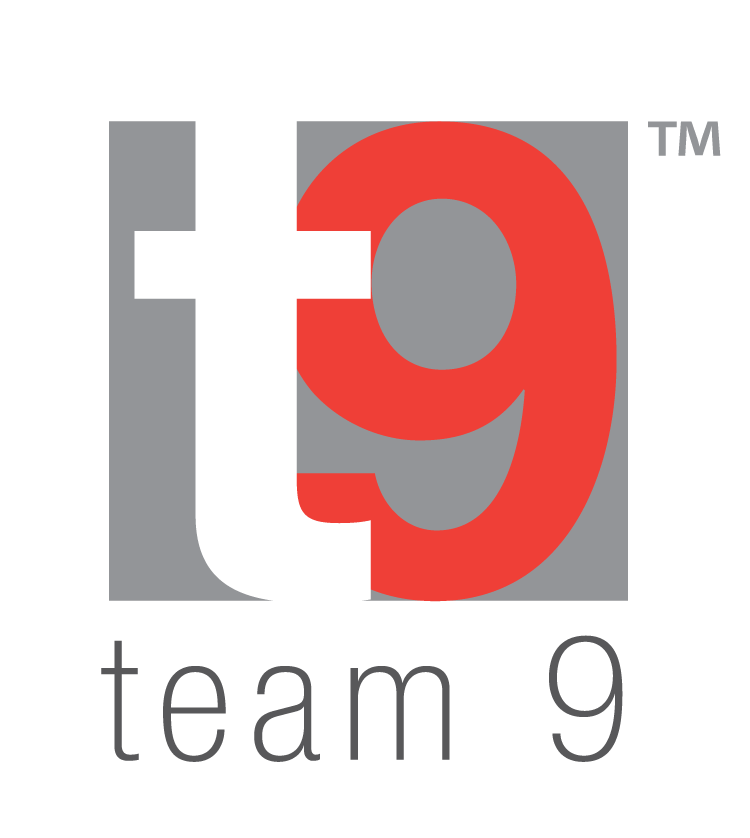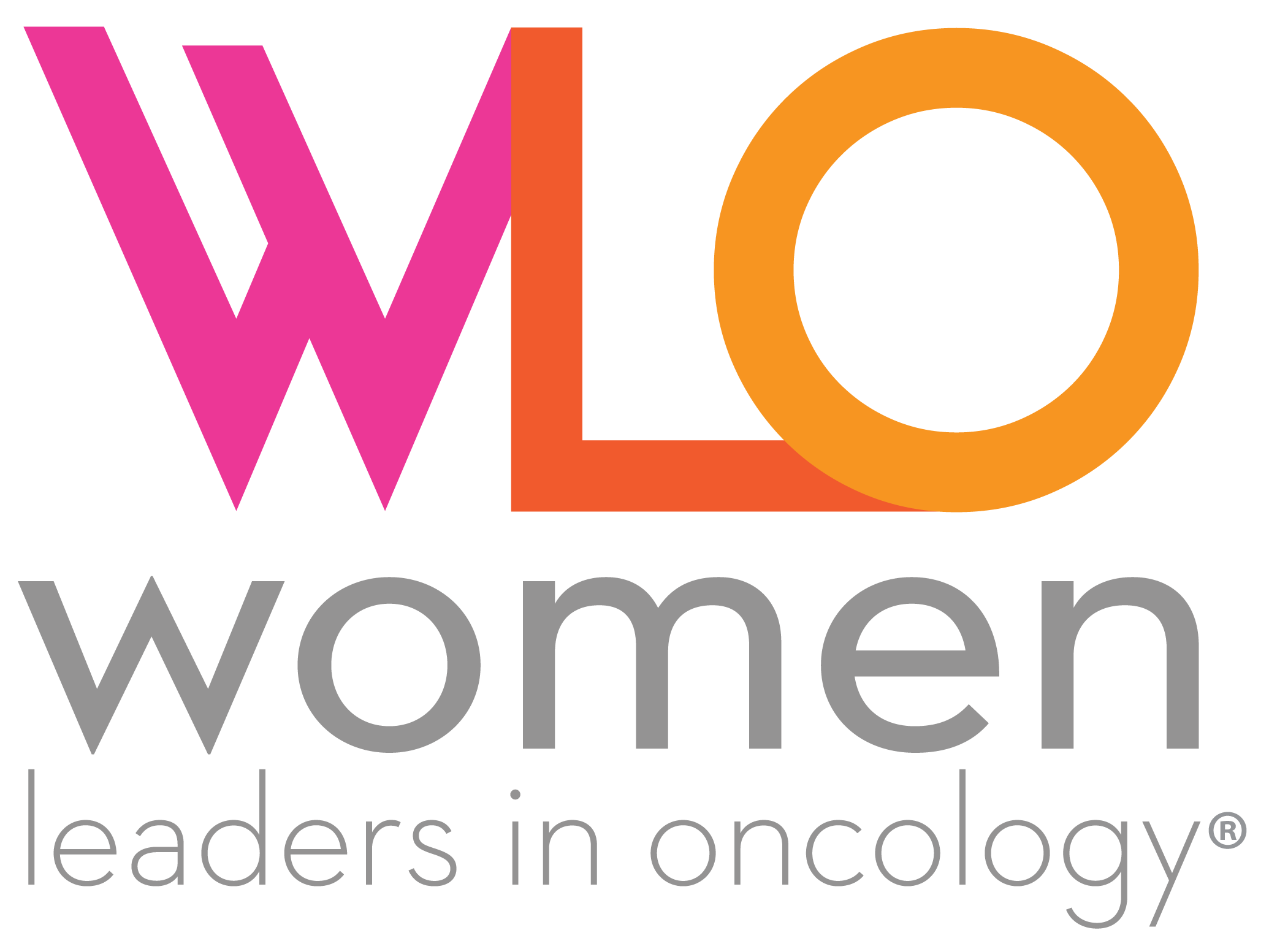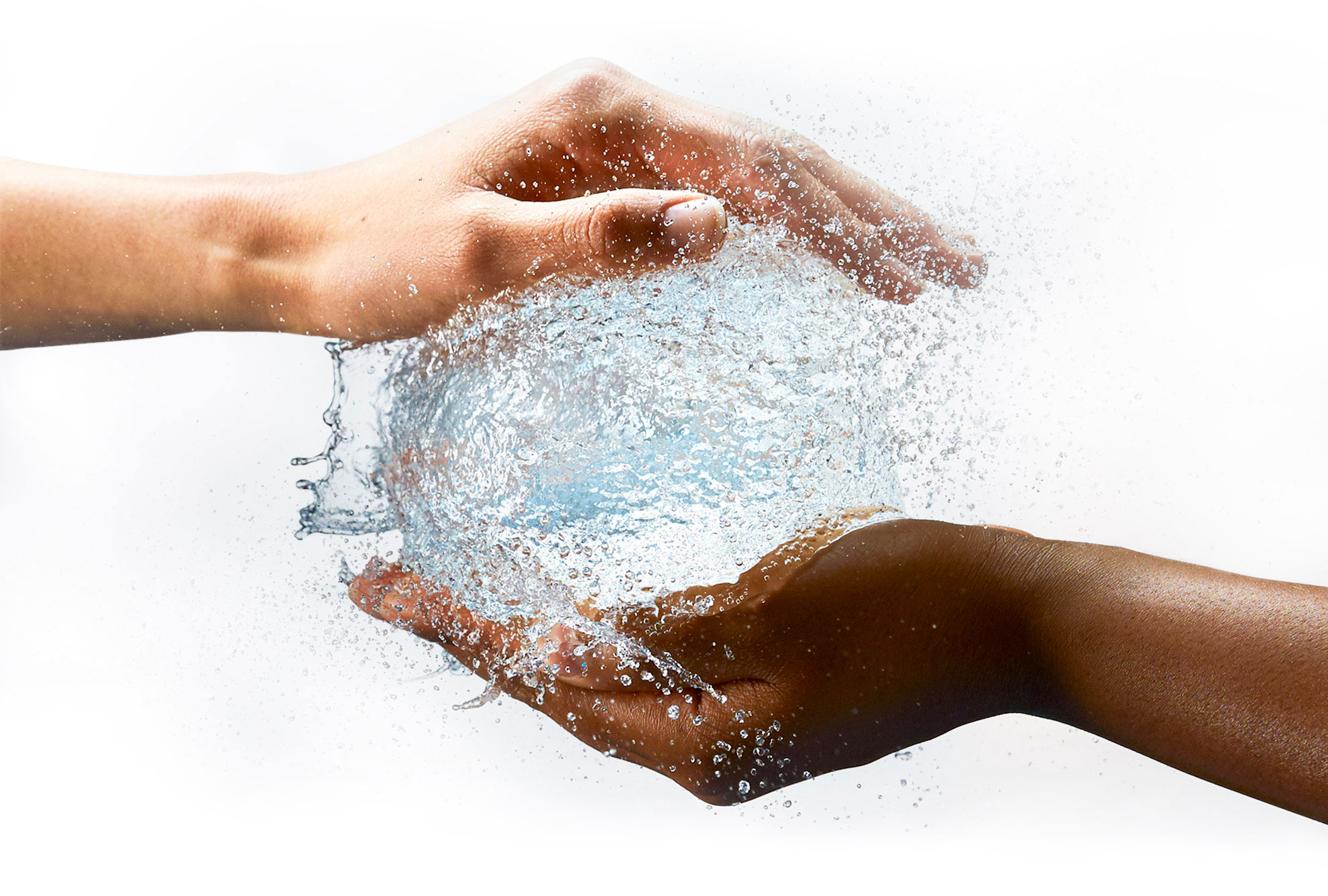 Partnering with Purpose
We partner with clients' commercial and medical teams throughout the oncology product development lifecycle. Our Strategic Consulting, External Expert Engagement, Scientific Communications, and Insights-Gathering solutions are all offered in a variety of in-person, virtual, and digital formats that are user friendly, engaging, and designed to accelerate the advancement of transformative therapies.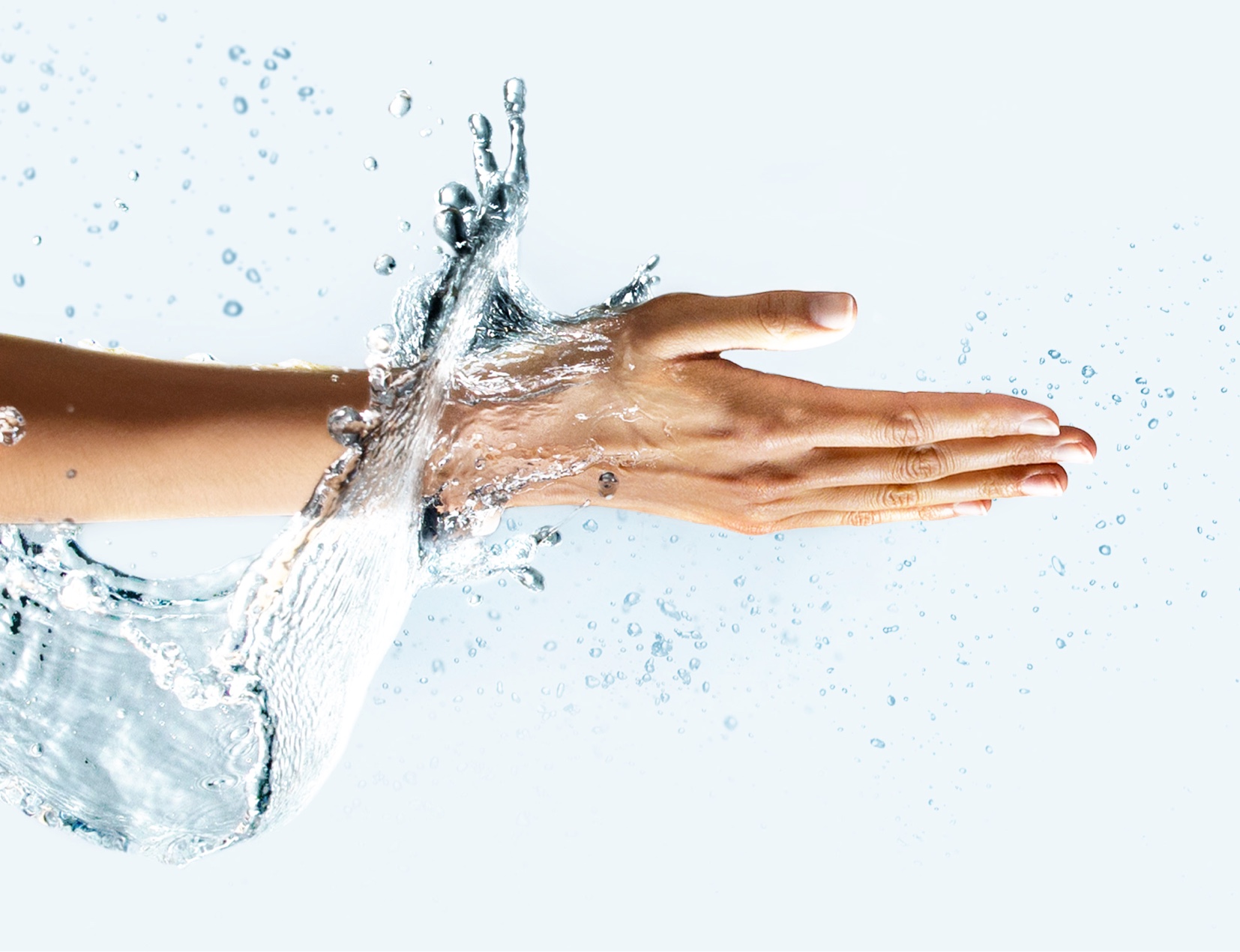 Let's Connect
Our culture is a strategy. Everything we do is intentional. Whether it's foregoing a traditional office in favor of operating in a 100% virtual environment or our commitment to remaining independent and aligned with the Evergreen 7Ps, our goal is to foster trust among our team members and support the development of rewarding, meaningful careers.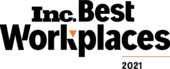 1444 N. Orleans, Suite 8K, Chicago, IL 60610